Digital Artist, CGI Visualiser, High-end Retoucher
Working In-house and remotely
Richard Jones a digital artist and founder of Red Dimension, has over 20 years experience in the creative industry working with top London agencies and world class brands.
Richard is passionate about producing beautiful images for both print and digital media. With his clear understanding of the creative process he is able to take briefs from a concept, design or just black & white scamp and utilising a mixture of photography, CGI and post production he always generates work of the highest quality.
With the added experience of him running a studio for 6 years, this helps him maintain professional
standards whilst delivering projects on time and within budgets.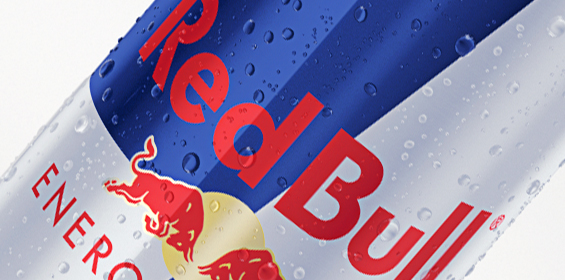 "I've worked with Richard many times over the years and the results have always been the same; outstanding.
He's a true champion of 'craft' and consistently goes beyond the requirements of the brief without affecting timings or budget.
Through his creativity and passion for what he does Richard has become a key contact on my supplier list".
"Richard has proved to be an exceptional High-end Retoucher and produced highly complex pieces of work for us.
He developed his 3D CGI illustration skills as another high value offering for our clients long before it became more common place.
I wouldn't hesitate in recommending him to any studio or client who need a highly professional, experienced and driven individual with an excellent attention to detail and a determination to produce amazing work".
"Richard is a great person to work with. He is very versatile – creating visuals in 2d or 3d.
Everything that he creates for us always looks quality. He makes everything look brilliant.
He's got a very good eye – and will add things to make it look even better than you had it in mind in the first place. I can highly recommend him.
More of my work
CGI, Visualising, Retouching, Illustration & other Creative Imagery
Get in touch through my contact page